Elena Markova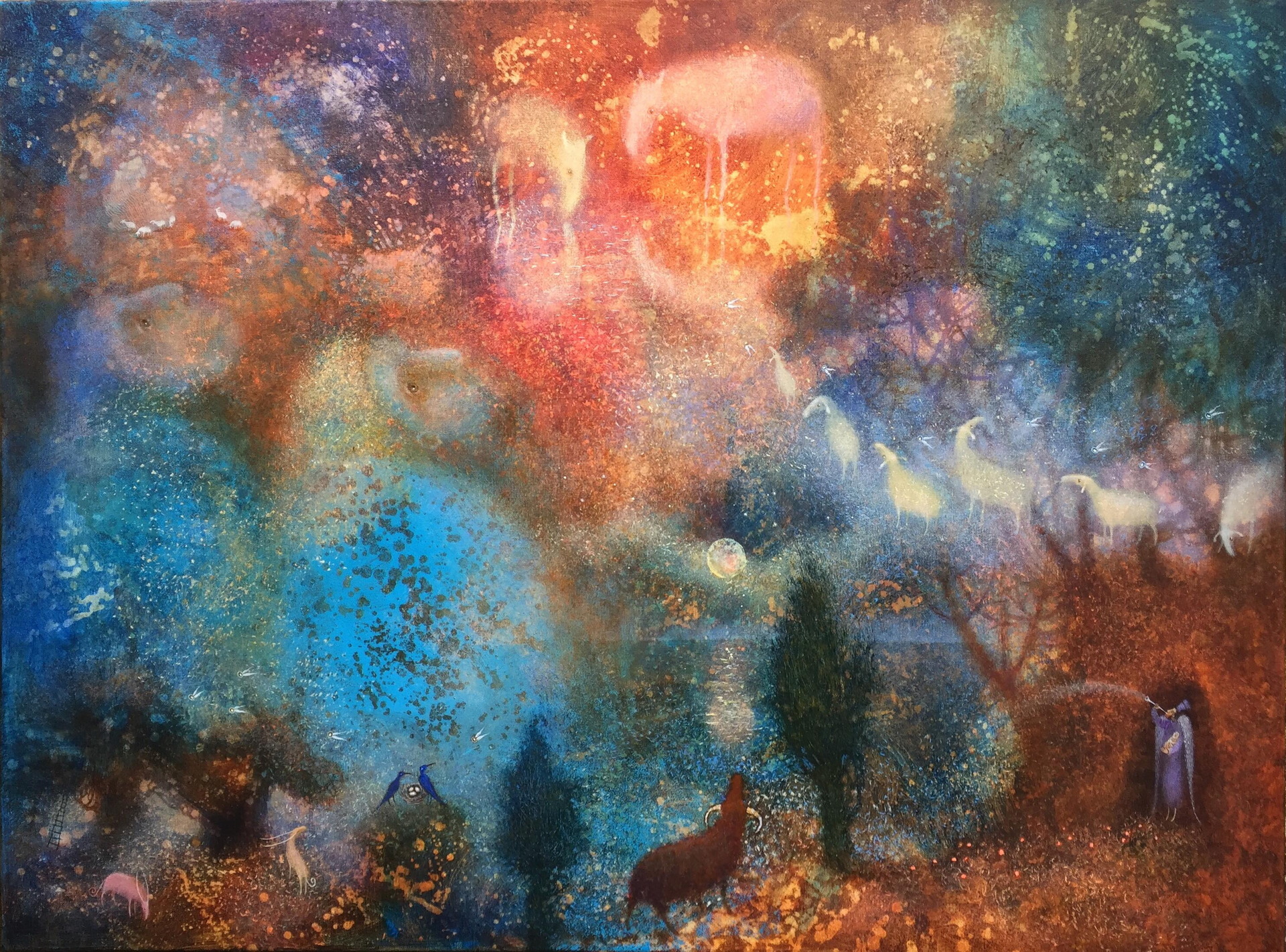 Originally I am from Kargopol, a charming town in Northern Russia, renowned for its churches, cathedrals and folk art painted in vibrant colors, I was raised to appreciate art and to love the natural beauty, history and folk tale mythology.
With influences deeply rooted in the historical and spiritual traditions of Eastern Europe, my art resonates in the hearts of people from all walks of life.
As an online art critic writes: "Her artistic vision can be considered as poetry in colors and shapes. She populates her paintings with angels, lovers, magic gardens, creating a lyrical poem which proclaims the beauty of all creation, as well as her unwavering belief in the existence of miracles."
While You Were Sleeping

Love

Timeless
---
Acrylic
Community: Pearl District/Lower NW Portland
Studio Number: 113
(503) 954-4973 | artmarkova@yahoo.com
Website: www.markova.org
Facebook: Elena Markova Fine Art
Pinterest:Elena Markova