Isabelle Soule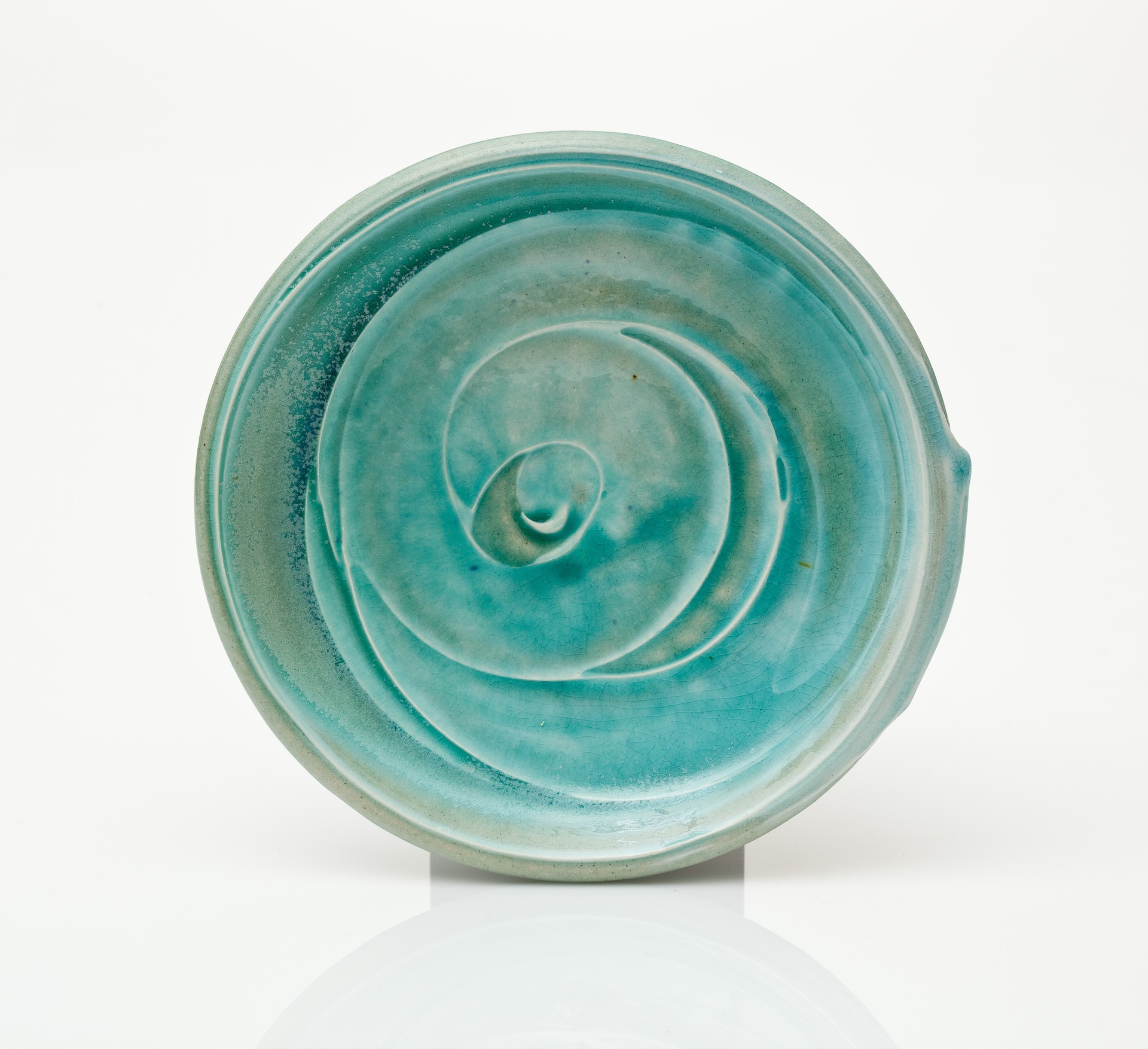 My ceramic art mirrors my work in global health - at times smooth, sometimes lumpy, and often joyful in ways I could not have imagined. I must remain receptive and responsive in order for relationships to be successful. Thus, ceramic art carries valuable lessons in reciprocity, interconnection, and humility.

My work is almost entirely of utilitarian vessels designed to contain things. As such, they allude to the values of abundance, usefulness, and generosity "" attributes needed when working across significant worldview differences. Pots in a communal eating space imply a relationship between use and user and the aesthetic quality of the clay objects can help set the tone for the interactions that take place among the people those who use them. Consequently, functional clay objects take on a central significance as sharing food lies at the heart of all human societies.
Through the simplicity of my pots, I hope to convey a sense of quiet and nourishment for body and spirit.
Dessert Plate

Large Lidded Vessel

Group of double bellied vessels
---
Ceramic
Community: Reed/Sellwood/Woodstock
Studio Number: 73
(503) 708-3924 | isabellesoulephd@gmail.com