Lucy Davenport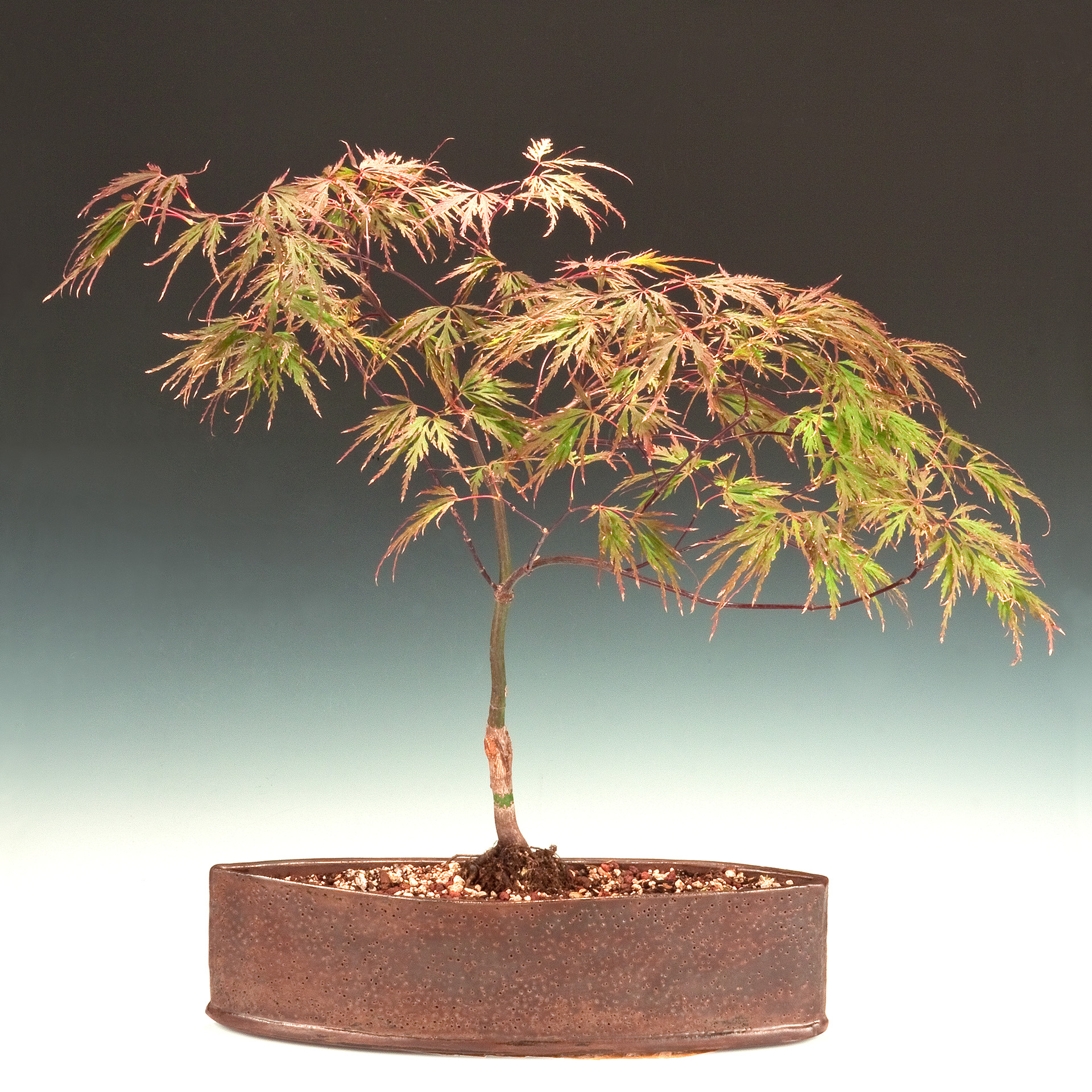 Bonsai is a traditional form of sculpture using a living medium--a plant or tree specimen-- to create a form representing a tree in nature, but miniature in scale. This reduction in scale causes an encounter between viewer and artwork that is intimate, provoking a sense of wonder and awe.
The artist becomes invisible as the tree grows and matures, allowing the viewer to contemplate what might be described as an "inner landscape"-- a window to the connection between ourselves and the natural world of which we are a part.
Thus bonsai becomes an icon to this invisible connection between the natural world and the viewer. Techniques from traditional horticulture are the methods by which this alchemy is achieved.
Chinese Juniper

Cotoneaster 2019

Japanese Maple
---
Scuplture
Community: Reed/Sellwood/Woodstock
Studio Number: 61
(503) 720-3113 | bonsaiakirapdx@gmail.com
Website: www.bonsaiakira.com