Lulu Moonwood Murakami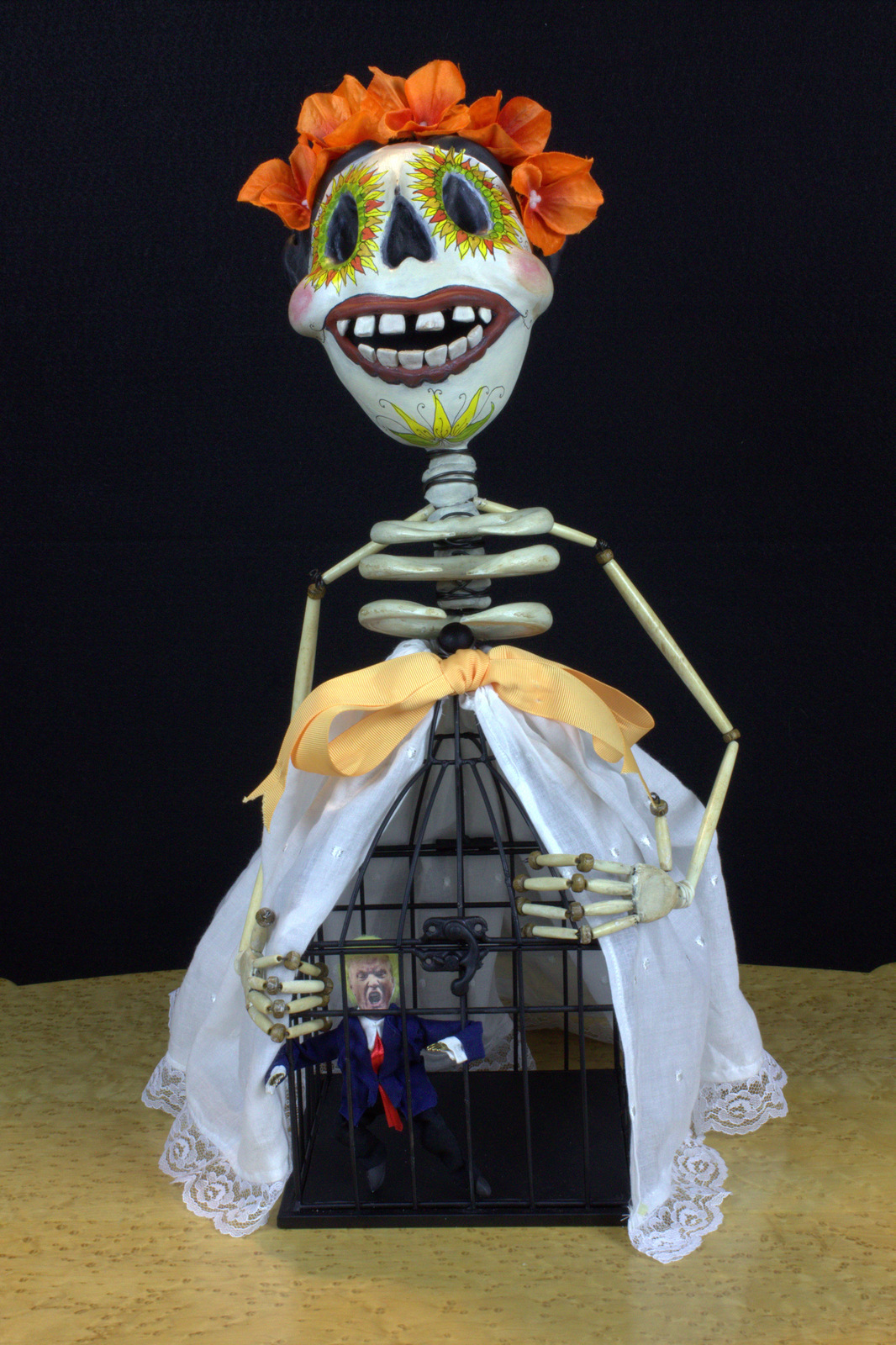 I am a mixed-up media artist, combining a love of sculpting, sewing, and painting into my every day studio explorations. I am at times a somewhat subversive folk artist and a portraitist, creating whimsical beings that tell a story.
Crazy Quilt for Crazy Times

Sergei

Se puede sonar...
---
Fiber & Fabric
Community: Reed/Sellwood/Woodstock
Studio Number: 69
(503) 840-2414 | lulumoon9@yahoo.com
Website: www.lulumoonart.com
Facebook:Lulu Moon Art 
Instagram: Lulumoonwoodmurakami