Lyric Joplin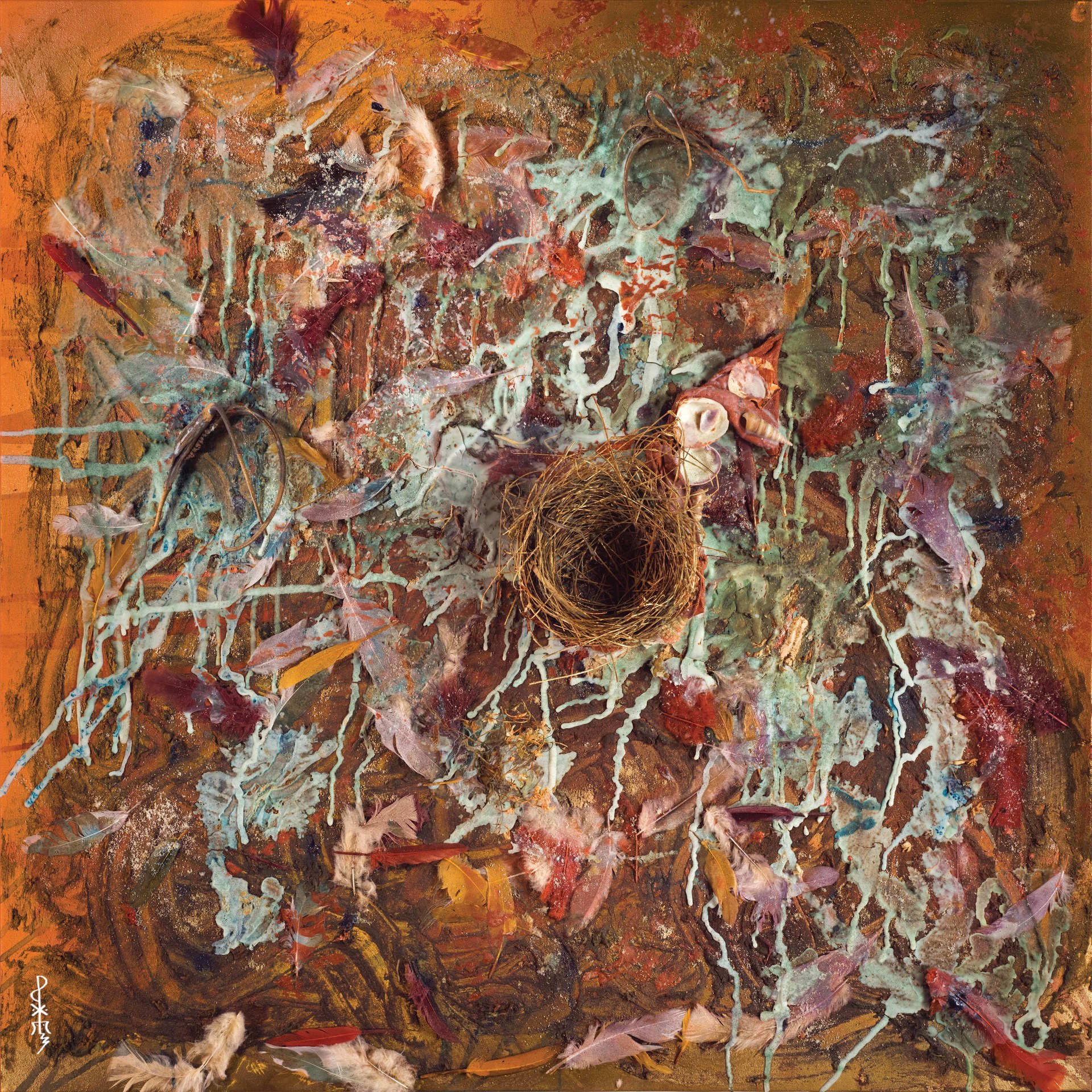 My work is intense, deep and unafraid. I invite you to interact with the unknown, nature and the soul. Visually explore each work. Knock at each silent door to a topographical realm. 
Years of fascination with the deserts of the southwest, the beauty of the flora and fauna, and the pacific northwest has led me to draw upon them. I have wild harvested, found, gifted and dried collections that are incorporated into each of my pieces. I love the ephemeral because nothing lasts forever. Yet we as humans are constantly chasing longevity and the youthfulness of forever.
As a result, my artwork is filled with unusual objects, upcycled man-made items,  dried botanicals, acrylics, walnut oil, tempera, and non-toxic earth pigments, encaustic, etc. The creation of art allows me to be reverent to nature. Each of my artworks is a ritual and comes to be created in my studio. The cycles of life and death are the apex for me. The rebirth only a section of the process. It is a type of growth, as a living spark of creation. Awaken to the challenge of life and the beauty of death. 
- The Art of Secrets | Lyric Joplin  
---
Encaustic
Community: Pearl District/Lower NW Portland
Studio Number: 112
(971) 865-3079 | whisper@theartofsecrets.com
Website: theartofsecrets.com
Instagram: The Art of Secrets