Marta Farris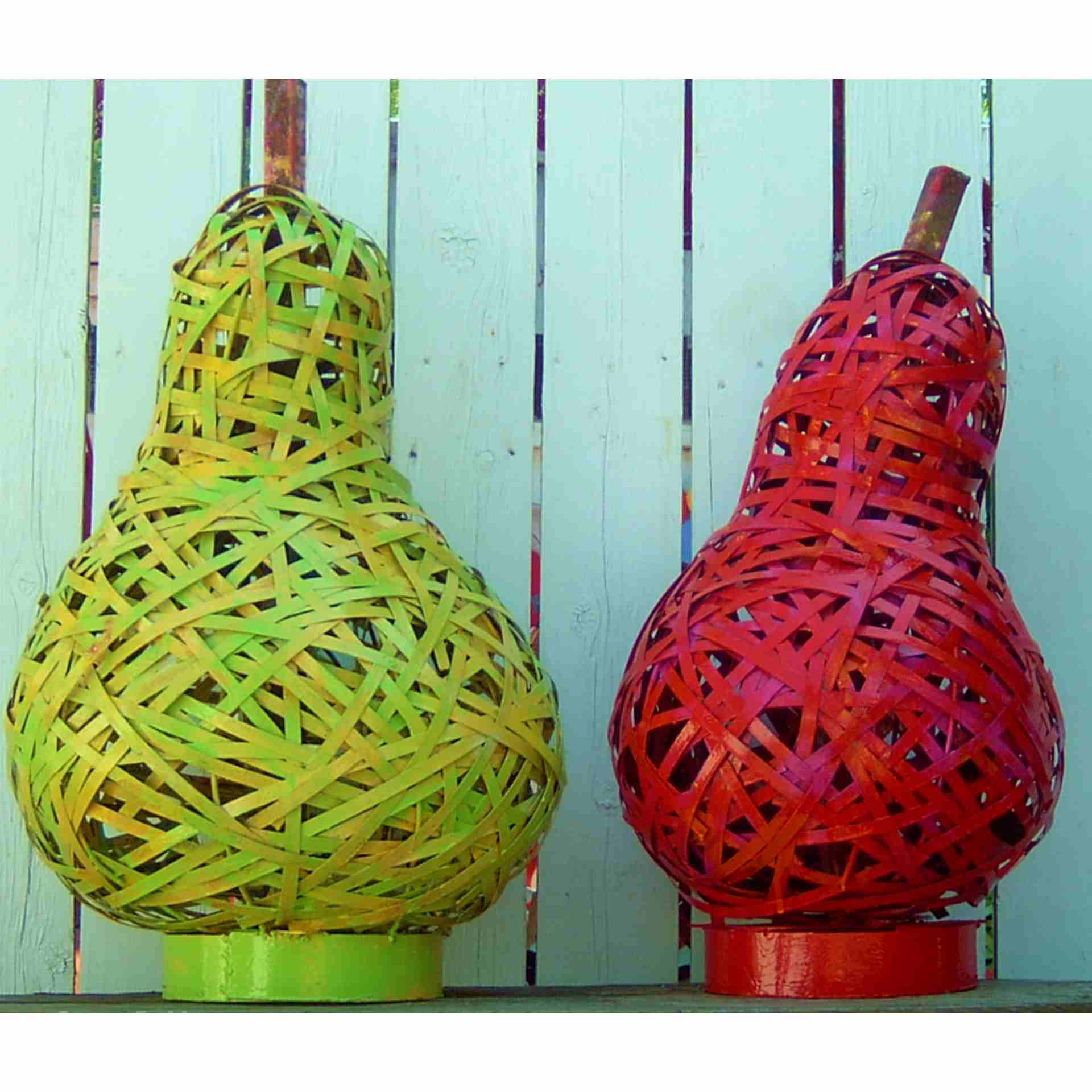 I make colorful whimsical Art from recycled materials . I am inspired by Folk Art from around the world .
People making objects with the materials they have around them . I cut up and weld together colored industrial steel from
old farm equipment. My materials have a story of what they once were like a tractor, harvester or a truck. I love the faded
shades of red yellow and orange the metal get from sitting in the sun for years. I paint some of the pieces in bright enamel
paint . I work in series . This year I have made a herd a sheep and horses, flowers and hearts. I am inspired by Art History
Travel and Alexander Calder, Picasso , Matisse and Jim Dine.
Two Pears

Herd of Sheep

Sunflowers
---
Photography   Printmaking    Acrylic
Community: Lake Oswego/SW Portland
Studio Number: 91
(503) 638-7313 | martafarris@hotmail.com
Website: www.martafarris.com