Marla Baggetta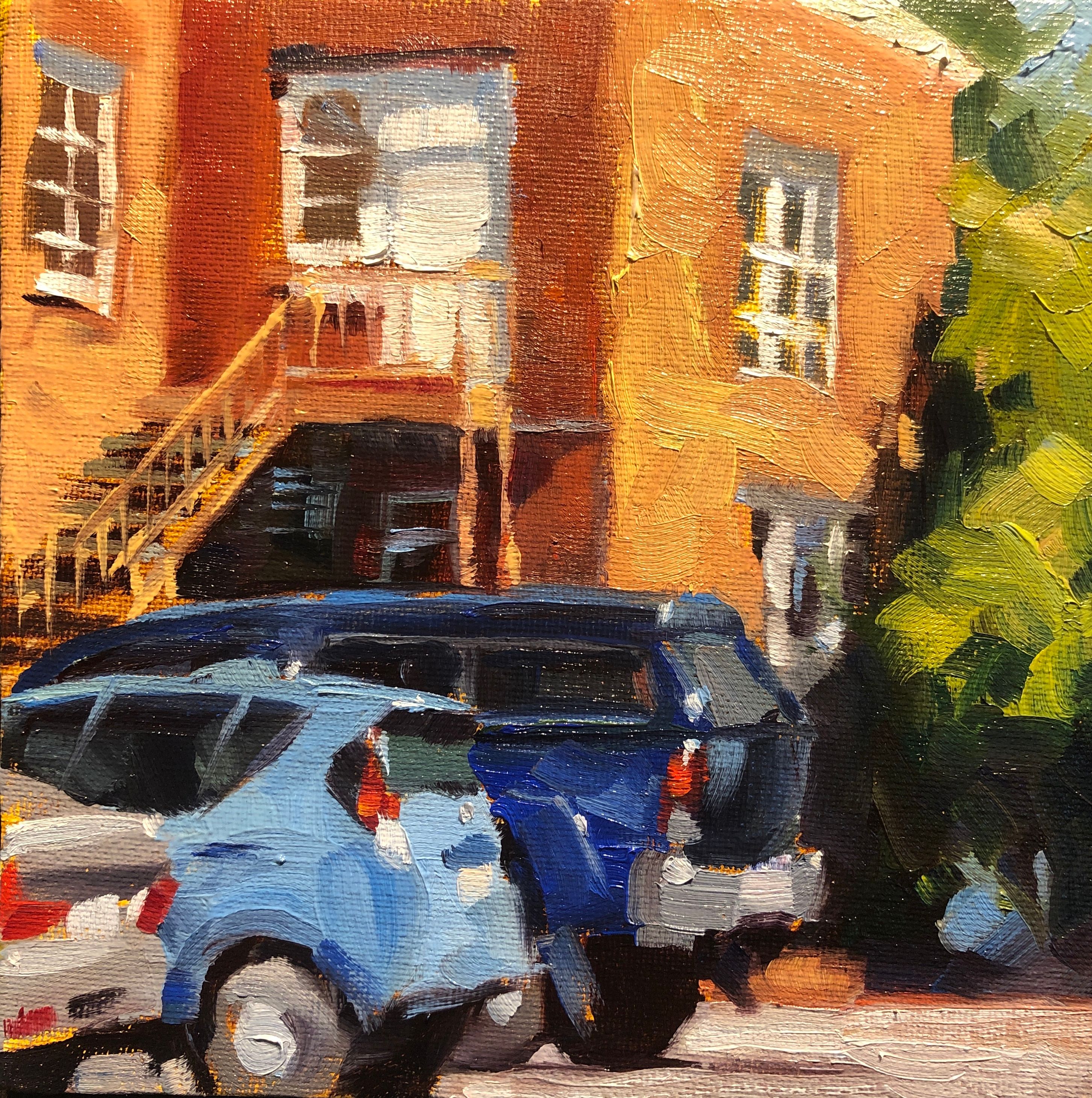 My working process is a simple one; I start on location, sketching, photographing and painting. Some of these field studies make their way to the studio. In the studio I use all of that visual information and combine it with the sense or feeling I had for a location and create what is inevitably an abstraction of sorts in that it is not merely a copy of a photo but an interpretation of place.
A prolific painter and teacher, Marla's artwork and workshops are nationally sought after. Her work has been represented throughout the country for over 30 years. Contributing to many art publications such as Pastel Journal, she is a signature PSA member and an IAPS Master Circle Recipient
Marla graduated from Art Center College of Design in Pasadena, CA. She worked as a commercial illustrator for 25 years. After moving to Oregon in 1993, she was inspired by the beauty of the Willamette Valley and began painting landscapes that blend realism and abstraction that convey a sense of calm and balance. Among her numerous awards and honors are Arts for the Parks Annual Juried Exhibition. She has been featured in the Pastel Journal and is included in Pure Color: The Best of Pastel and Sketchbook Confidential II. She is the author of Step by Step Pastel by Walter Foster Publishing. Her paintings can be found in numerous public and private collections throughout the country.
Ginger Jar

Florentine Light

Late Night Visit
---
Acrylic|Drawing|Oil|Pastel|Watercolor
Community: SE Portland
(503) 329-5117 | marlabaggettastudio@gmail.com
Website: www.paintinglessonswithmarla.com
Facebook: MarlaBaggetaArt
Instagram: mbaggetta