Serena Barton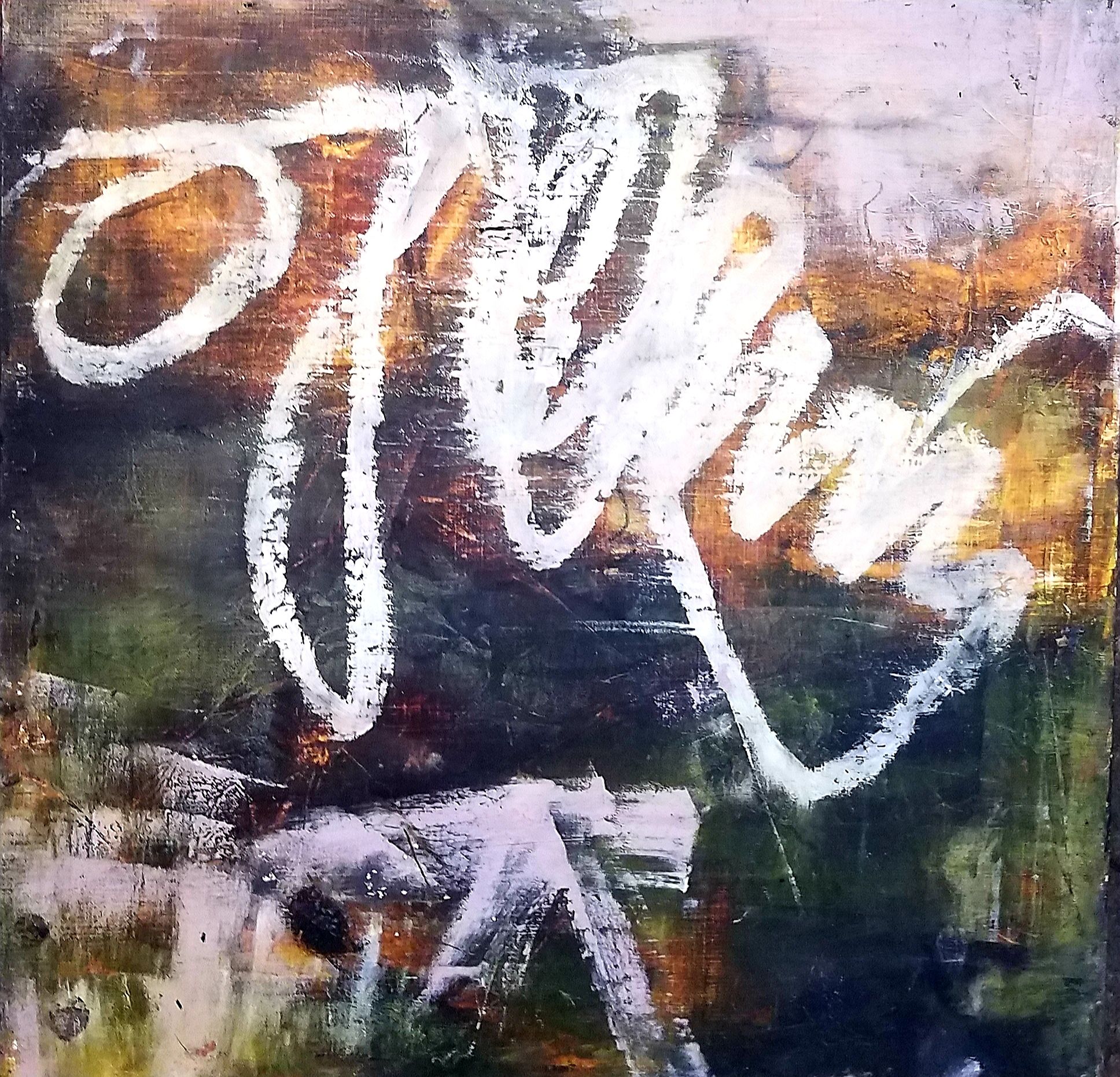 I'm inspired by the universality of mark-making through time and space, inspired by Paleolithic cave painters, whose work I saw last year. 
My work in oil and cold wax medium is intuitive and unplanned. Mixing oil paint with cold wax lets me create multiple layers of texture with palette knives, rubber squeegees, and a variety of household tools such as rubber jar openers, bowl scrapers, plastic combs, and coffee sleeves.
I build up many layers, creating a complex and nuanced surface. I reveal some of what came before by incising and scraping back areas of the painting.
Painting allows me to share what can't be said with words, allowing each piece to tell its own story.
Blue

Like an Embrace

Question
---
Oil | Painting
Community: SE Portland
(971) 404-7664 | seredot@msn.com
Website: www.serenabarton.com
Facebook: serena.barton.33
Instagram: serenabarton