Lori Latham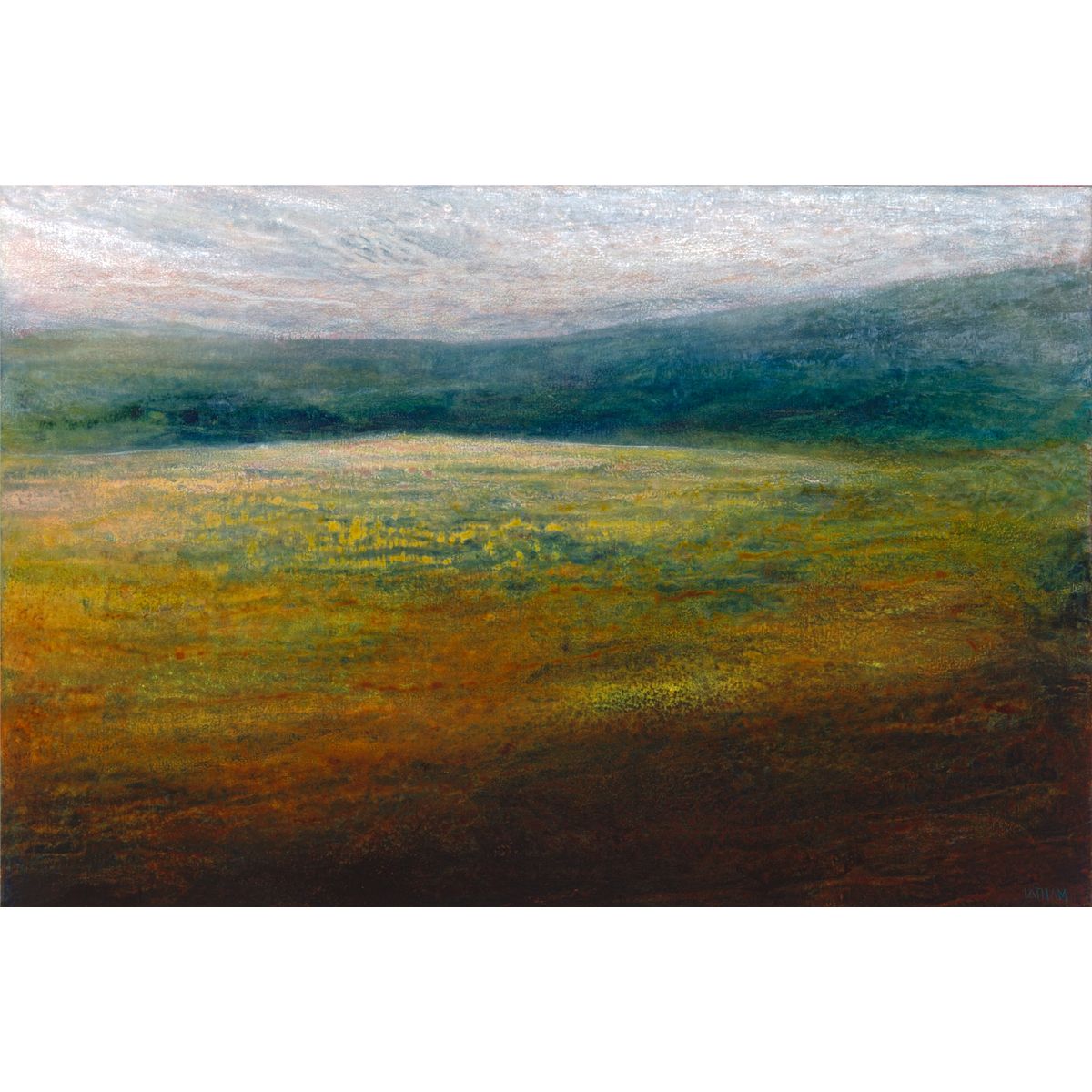 The paintings I am currently working on are tied together by visual textures that create loose interpretations of landmass forms.
In these imaginary landscapes I am experimenting with creating textures using thinner layers of paint and walking away sooner between each layer of color. 
I marvel that it has taken me 30 years to learn the patience to walk away and wait. It makes me wonder what other things in life I have learned to have the  patience to walk away from and wait. Art imitating life.
---
Acrylic | Painting
Community: Southwest Portland
(503) 329-1991 | lori_latham@icloud.com
Website: www.lorilatham.com
Facebook: lorilathamart
Instagram: latham.lori
VIDEO
Talk Time
Sunday, October 18th
11:00 - 11:30 am
Instagram: @latham.lori