Charles Piatt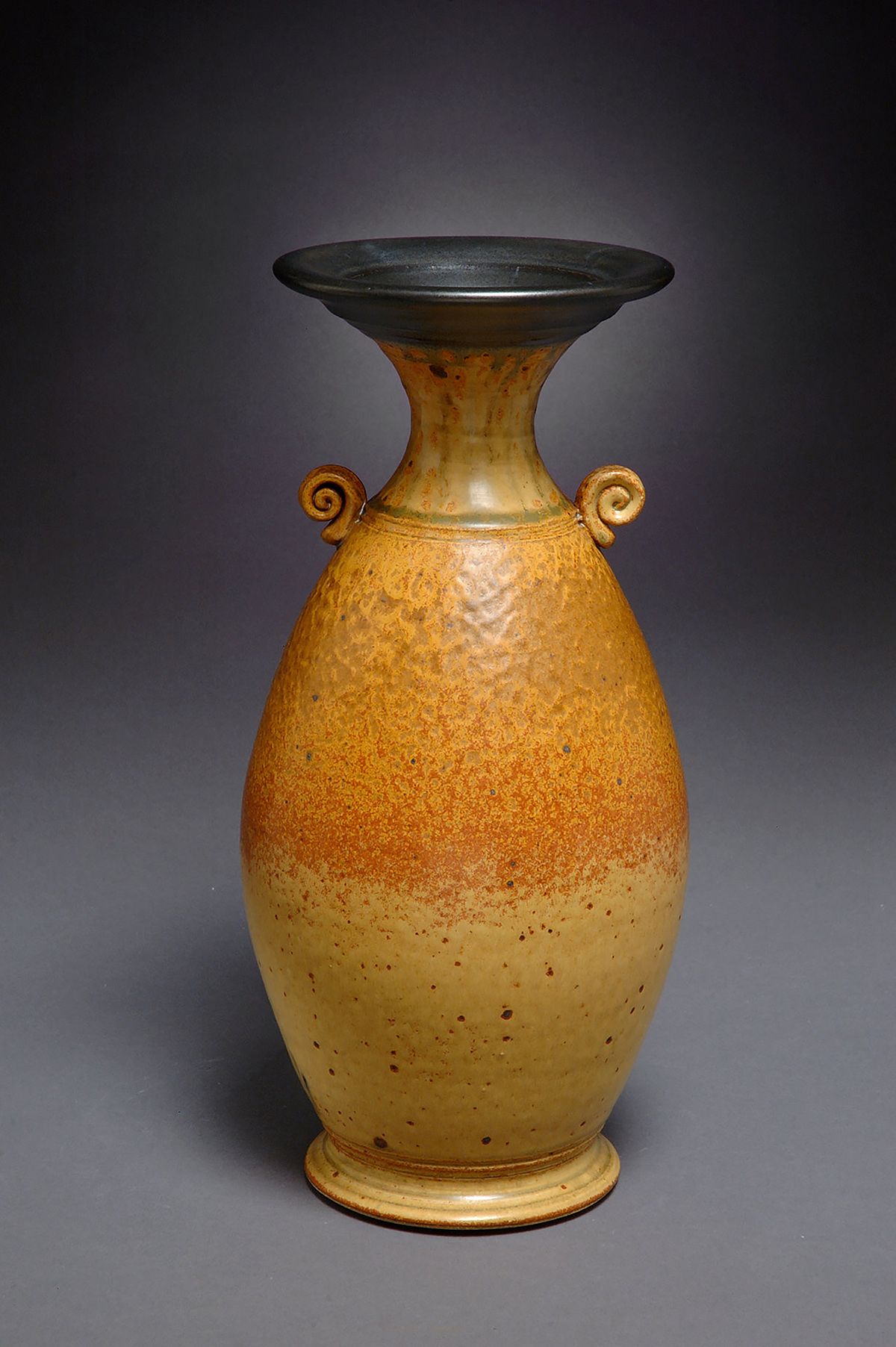 I have been a studio potter for over 45 years. For the last 35 years I have worked primarily with stoneware clay, focusing
on high temperature (cone 10-11) reduction fired glazes to create distinctive functional and decorative pieces. My work
is mostly wheel thrown, sometimes altered, with an emphasis on form, color and craftsmanship.
---
Ceramics | Pottery
Community: SE Portland
(503) 349-8339 | cwpiatt51@gmail.com
Website: www.piattpottery.com
Facebook: Charlespiattpottery
Instagram: piattpottery