Kelly Williams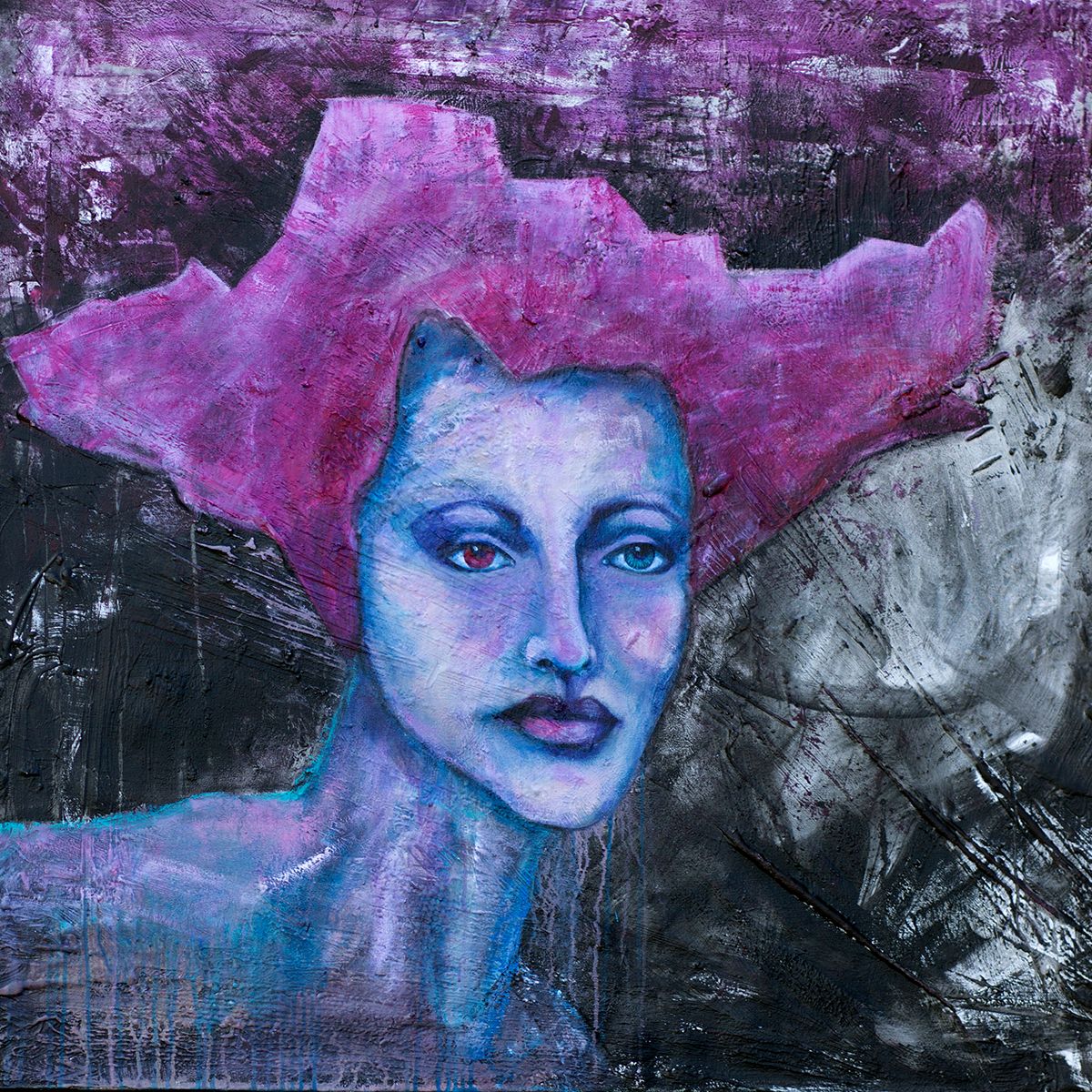 Kelly has been heavily involved in Portland's art community for close to 20 years. As a painter she is best known for her encaustic process. Over time, her process has morphed to include a more mixed media approach as she explores and experiments in style and scale, abstract and figurative, constantly challenging herself to find a contemporary voice for timeless experiences and current issues. 
This body of work was an inquiry into the mythical feminine after the loss of a close friend. These imagined portraits are meant to reflect back both the power and vulnerability we all experience in this life. The faces are built with a high-key color scheme and textural approach to give them intensity and energy: a life of their own.
She is collected and shown both locally and nationally, has curated multiple large-scale exhibitions, and has been featured in multiple publications. She also has been featured on both radio and television programs about her unique approach and philosophy towards her personal art and her community impact. She continues to educate and mentor both amateur and professional artists in using art as a personal and creative development tool. This focus on exploring psychological inquiry, personal narrative and social change fuel the deep meaning and wide range of her powerful personal art, her educational workshops, and her private therapeutic sessions.
---
Acrylic | Encaustic | Mixed Media | Oil | Painting | Print 
Community: North Portland
(503) 720-9570 | kelly@kellywilliamsart.com
Website: www.kellywilliamsart.com
Facebook: kellywilliamsart69
Instagram: @kellywilliamsart
Twitter:  @amberwax