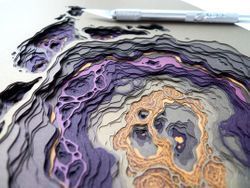 Portland Open Studios 2021 Tour
Each year Portland Metro Artists open their studios for two weekends to visitors, collectors, and friends. This year is no different. You can join us October 9, 10, 16, & 17 in artist studios in almost every Portland neighborhood from 10 am to 5 pm.
---
COVID Info
Masks will be required at all of our studios. Some studios will have limited capacity and we ask that you honor each of the artists requests as we work as a community to keep this event safe.
---
Let's Make a Plan
---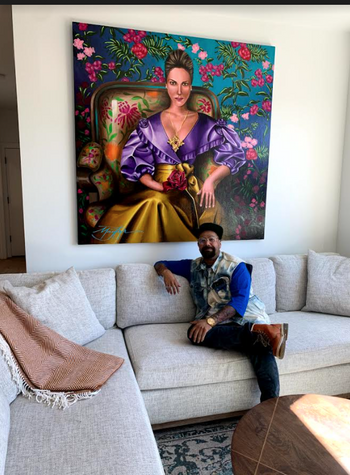 Portland Open Studios is a local non profit that creates a unique educational opportunity for the public to witness art in the making, and learn about media, materials, and the business of creative endeavor. Through this interaction, Portland Open Studios creates a platform for local artists to thrive, engage, and fosters a community that values the arts.
COVID has drastically changed that but we have stepped up to the challenge by expanding our offerings to include professional development for our artists. These classes are specifically intended to help artists navigate the ever changing landscape and to continue to connect with our community.
Like what we do? You can support our mission, by donating here.