---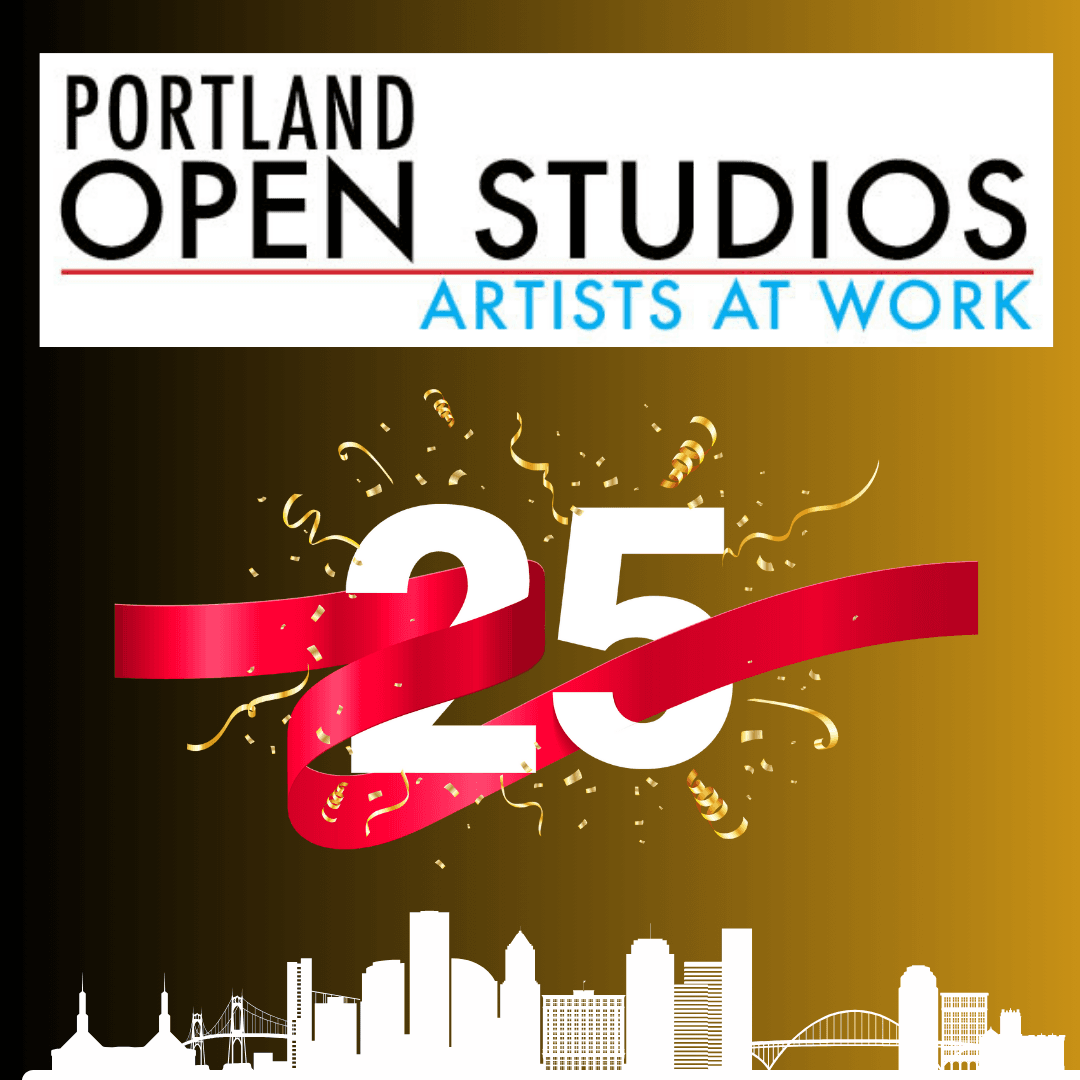 We are celebrating 25 years with one of biggest open studios yet and throwing a big ol party. Join us November 16th for our 25th Anniversary Bash.  We have Astoria based drag superstar Ginger Vitus Djing, performing and MCing but the party doesn't stop there. We have some exciting art pop ups and other performers as well. 
Ticket sales coming soon.

Diane Hunt, longtime tourgoer

My moment with these talented people of great innovation and creativity, they make me feel like I'm being lifted up to their world, just talking to them, hearing their creative process. Watching them do their thing, it lifts me up into that world, and then I get to bring some of it home and I always remember being inspired or moved by what I saw.
Subscribe to Our Newsletter